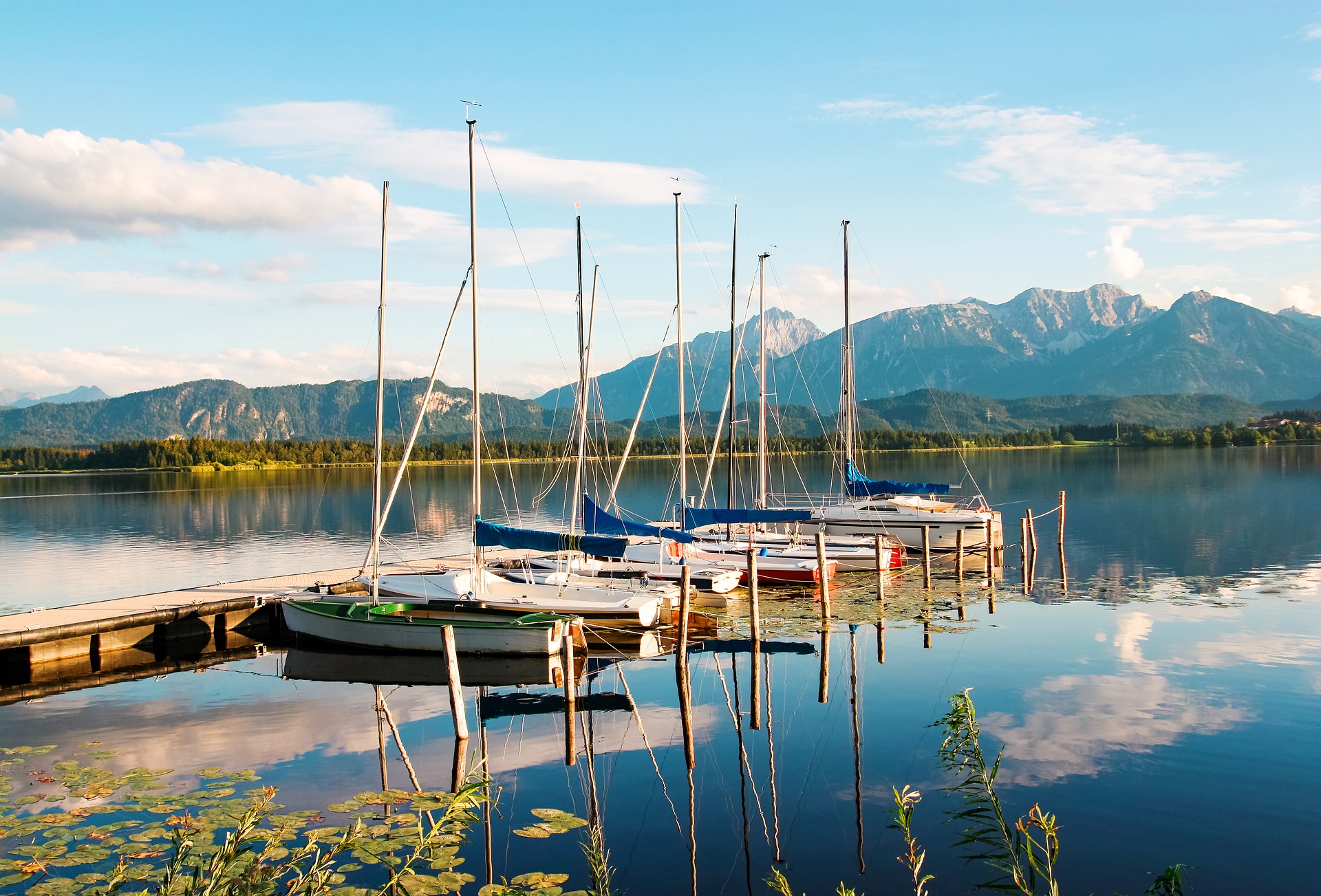 Hobbies on your CV
Should hobbies be included in your CV? It is a matter of choice, but to do so can distinguish you from other applicants. CV's offer a snapshot of your education, professional skills and experiences. Adding in relevant personal interests can provide an insight into your personality and character that puts your first among your peers.
Add hobbies to make yourself stand out
CV's, while full of information, do not always offer insight into the person you are. Adding hobbies into this process can say a lot to potential employers. An important aspect of doing this is the relevance of what you include. If you want to showcase your skills and potential, then being vague and adding generalised hobbies like 'writing' or 'reading' will not make you stand out. Neither will be being dishonest! You need to prioritise what hobbies you include that will showcase skills and aspects of your personality in a positive light.
When adding hobbies onto your CV, be sure not to waffle! As with the professional aspects of your CV, present these in a sharp and focused manner, no extraneous details. Elements that tell a potential employer more about your character, about what makes you distinctive. If writing is your passion, then include how you invest your time in this; attending seminars and writing workshops, running forums. The inclusion of hobbies in your CV can add that personal touch many a CV lacks and make you stand out among the other applicants.
What does your hobby say about you?
When selecting hobbies to include in your CV ensure that these reflect positive traits that a potential employer is looking for; aspects like self-motivation, being a team player, an out of the box thinker, an organiser or a public speaker can all be surmised via your particular hobby. A hobby is something you choose to do with your free time and displays your creativity, enthusiasm, interest and dedication; all traits that employers value highly. Showing your originality and uniqueness can be difficult on a formal CV, so the addition of your personal pursuits can be an area where they shine.
Intrinsically, your hobby makes a statement about who you are and what your values are, so it is important you choose what to include wisely; a hobby that will convey the correct message you want employers to perceive. Be succinct and avoid generalisations, add hobbies that are relevant to the role you are applying for. Be honest in what you share, nothing worse than being asked in an interview about something you know nothing about! Add your hobby or personal interests at the conclusion of your CV and keep it focused, relevant and to the point.
At Wordapp, we like it if you stand out! Unusual hobbies share them with us.
Wordapp welcomes people with initiative. We want to know all about you, are you a person who knows how to invest their time, focus on the job and produce results? Do you stand out? In today's employment market merging into a crowd of wannabees is no good. You have to be bold, utilise who you are and how you spend your time to move forward. Hobbies can indicate a lot about you and as such make you a distinctive choice in a competitive market. Working at Wordapp is a job for those who want to stand out, to build experience and utilise skills operating in this diverse arena. The more you stand out, the more you will fit in at Wordapp.
Check out our open positions
Check our open positions and send in your application! We are always looking for developers to join our core app development team, but also developers to join our growth hacking/marketing team. Is language your thing? Join us as a multilingual inbound sales specialist. New to the job market? If you have what it takes we will be happy to have you start your career at Wordapp! Join us now and join the content revolution.