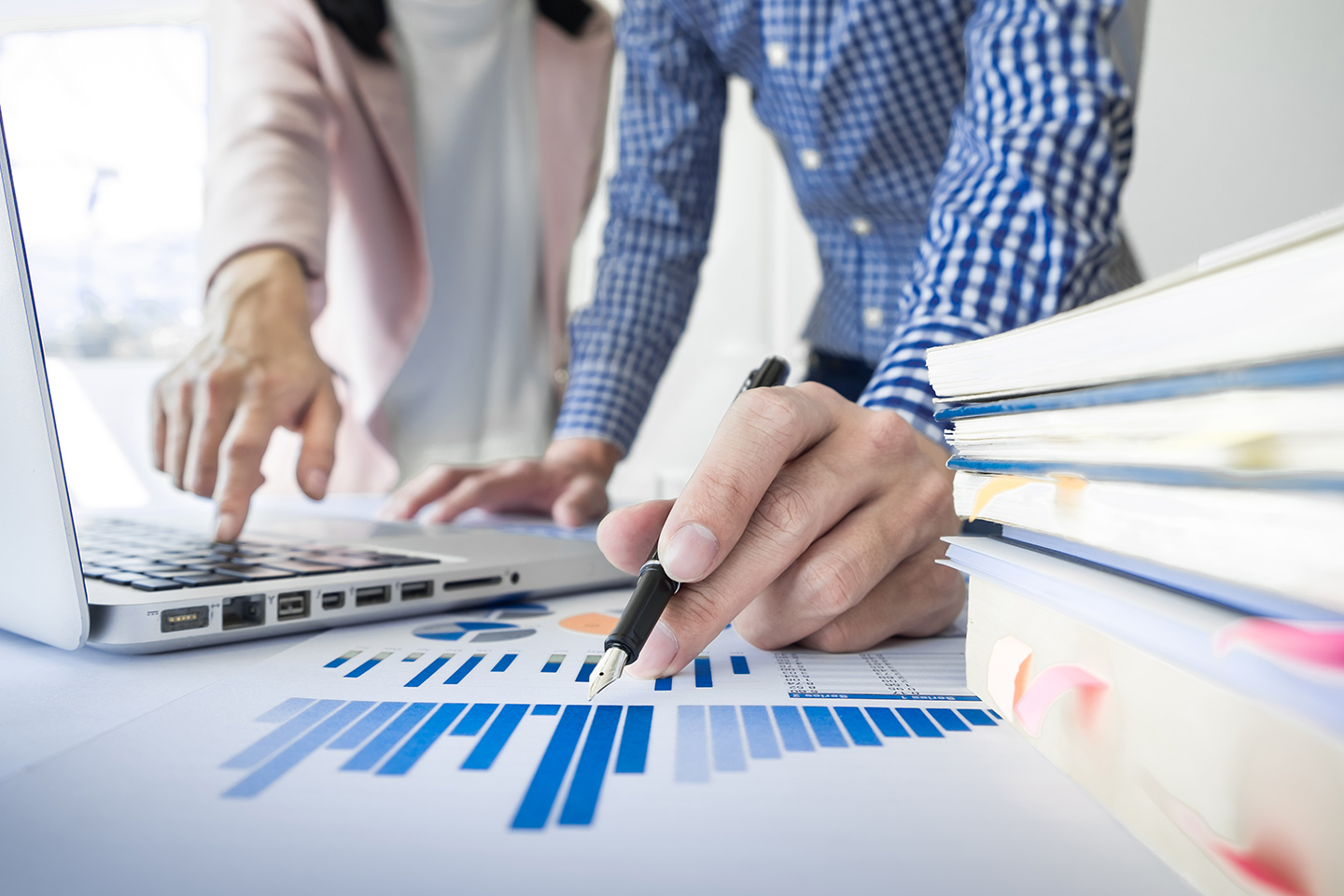 We're hiring multilingual KAMs
Wordapp is hiring multilingual KAMs
With the beginning of a new quarter we're also stepping up our hiring efforts again. The goal for the quarter is ambitious: Grow to more than 1000 active users per day. This means that we're hiring both developers to make Wordapp better, as well as multilingual key account managers (KAMs) to serve as the communication link between key customers and internal teams.
Why you should join Wordapp?
If you really want to make a difference and get on board of a fast moving train to international success, this is the job for you. We're still small (so there's no bureaucracy, office politics and/or very defined roles). This means you have a real shot at setting your own career path. Think for example about moving to an office abroad.
Who do we look for / who are you working with?
We're a bunch of people with a very diverse background, so anything goes at our office. For the KAM position Ideally you grew up abroad or have extensive experience abroad but are from Turkish heritage.
Compared to "Turkish" companies, we don't have a strong hierarchy at the office. We obviously all speak English and we encourage (and reward) initiative. Buğra, for example, coded 80% of the Wordapp mobile app on his weekends because he felt strongly about opening up for mobile users.
What you will be doing
Initially your objectives will focus mostly on keeping clients happy. This means making sure their orders are processed and delivered fast. Our clients mostly need texts and translations for their websites (in huge quantities) and we have the software and freelance crowd to deliver this — fast, easy and cheap. It's intense — it's hectic — but it's also very satisfying to see what we're building here.
Interested or want more information?
Check out our career page or contact Sabri sabri@wordapp.com / +905326406207. If you know anyone else who would be interested, don't hesitate to point them our way – they'll be grateful I'm sure 🙂