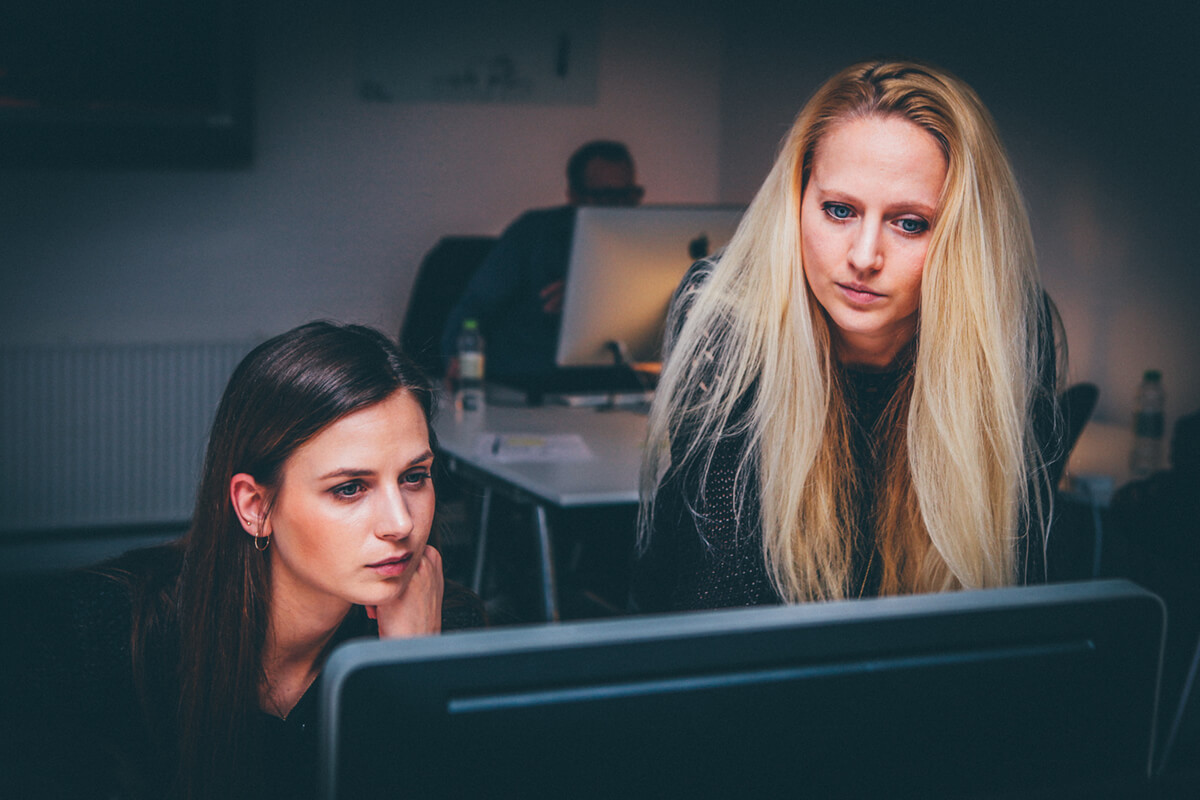 Why you should join Wordapp
If you're tired of your current job or if you're looking for a new job you should definitely consider joining Wordapp if you want to:
Work in an international environment
Be part of an extremely fast growing start-up that is expanding internationally
Learn new things on a daily basis
Join a bunch of smart colleagues
Work hard, play hard
It'll be the hardest job you will ever love doing (except for parenting I suppose).
Even if you're interested in joining us at a later stage, just reach out so that we can get to know each other and stay synced. We have new problems that need solving every day so maybe you will be the ideal fit.
We're not super keen on defined job descriptions, we rather focus on objectives. If you in any way can help us grow to 1000 active users (and 10,000 after that) in the coming months please do reach out.
You can contact any of us (we're on Facebook, LinkedIn, etc) but if you want to reach out to me directly you can best add me on Skype (copypanthers-jorn) or book a meeting in my calender – I'm online pretty much 24/7.
Looking forward to getting in touch!
Jorn